Joe Gilmore
Not only does 2021 see the release of a brand new 3D Names app and super fast website, but we've also had the chance to add in over 100,000 names and 9 new styles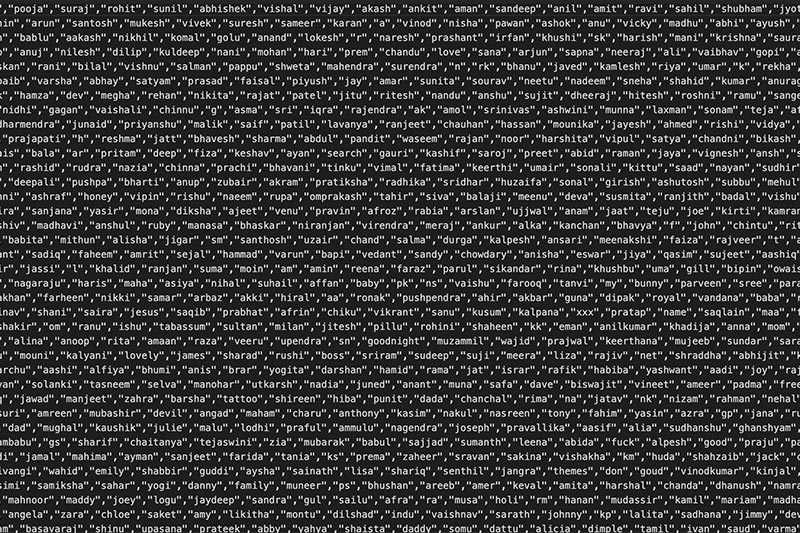 Sooooo many wallpapers!
Click here to view all 3d Names
Yep that's right there are now 100,000+ names to search from on our app and website. We've been absolutely devastating our CPU's in order to produce as many new wallpapers as possible for you to download for free!
So yeah, there are 100,000+ names, and 9 new styles added - oh and did we mention you can download them for free using our mobile App?